Become a Patient
Your Needs are Unique – Offering a One-of-a-Kind Experience to Each Patient
First (and maybe more) visits to the dentist are most of the time accompanied by anxiety and uncertainty. Not in my office! You should feel comfortable, welcomed and at ease no matter how many times you visit me and I will do everything in our power to offer you an unique, personalized and friendly visit each time.
What Should You Expect From Your Visit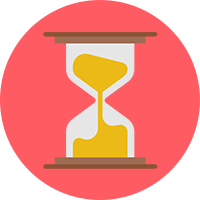 The first visit is probably the hardest, especially if you don't enjoy waiting in a line or wasting time filling out forms and patients' paperwork. Add the natural concerns related to dental procedures and interventions and the first visit to the dentist may turn into something you want to avoid at all costs!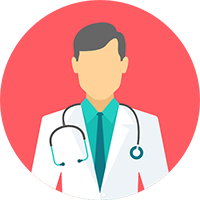 My approach is different: the minute you walk into my office, you will be guided through your visit step-by-step to make things easier and more comfortable for you. I'm trained and experienced in patients' care and bedside manner and you will be welcomed with friendliness, empathy and genuine concern for your wellbeing.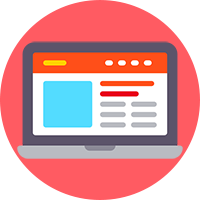 I operate with professional patient databases and software so you won't ever waste time with paperwork once you become a patient of my office.
All these steps are meant to offer you the comfort you need to sit in the doctor's chair with confidence and no stress. You can also bring a family member or a friend along to wait for you.
In order to further make you feel comfortable and well cared for, I will provide you with neck pillows for support or blankets during the treatment. You will find water to refresh in my reception area and plenty of magazines to keep you entertained while you wait for your turn. After the treatment is complete, you have the opportunity to rest for a few minutes and catch your breath in the designated area.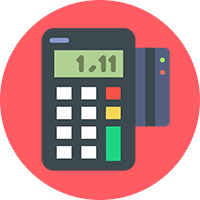 I will do everything in my power to offer you high-end dental treatments at the most affordable of practices. We will work together to make the most out of your health insurance and I operate with the major credit card companies to make your payments easier.
I will walk you through everything you need to know about the procedures' costs and coverage so you don't experience unpleasant surprises related to the expenses related to our dental services.
I am here for you every time you need dental care. I will always answer your questions, help you make a new appointment and walk you through the procedures should you need further dental care in the future.
See what my patients have to say