Office Tour
Take a look and see for yourself
Take a tour of my office to see what awaits you before you step foot inside. I like to create a calm atmosphere for my patients to help ease the anxiety that often comes with a visit to the dentist.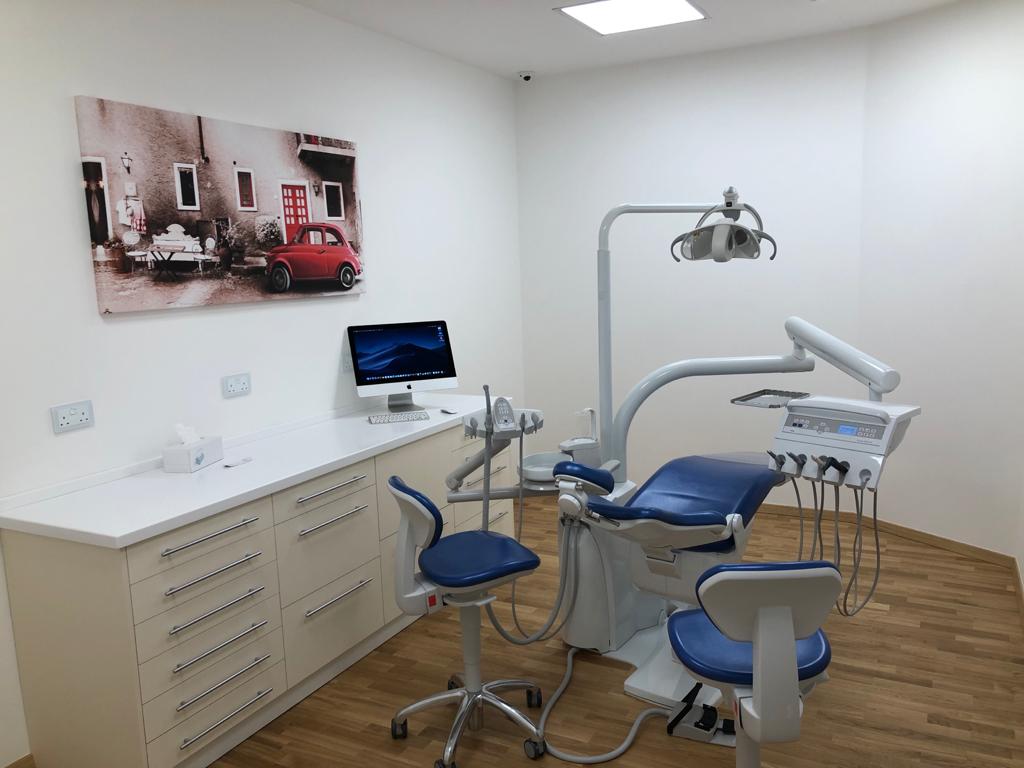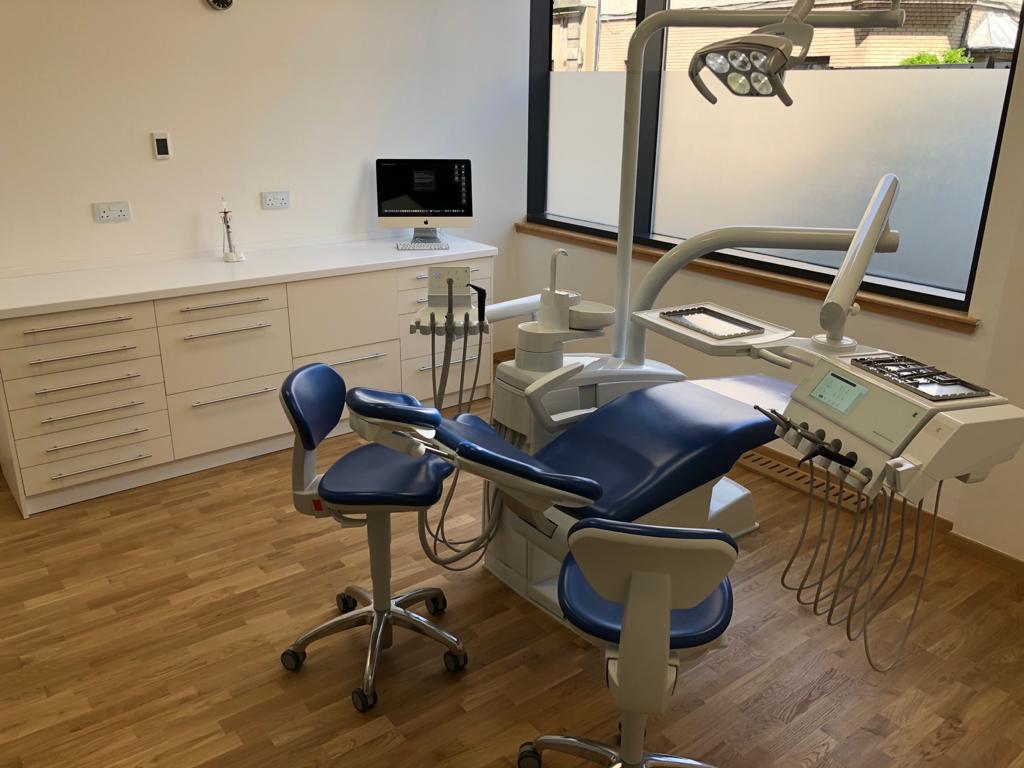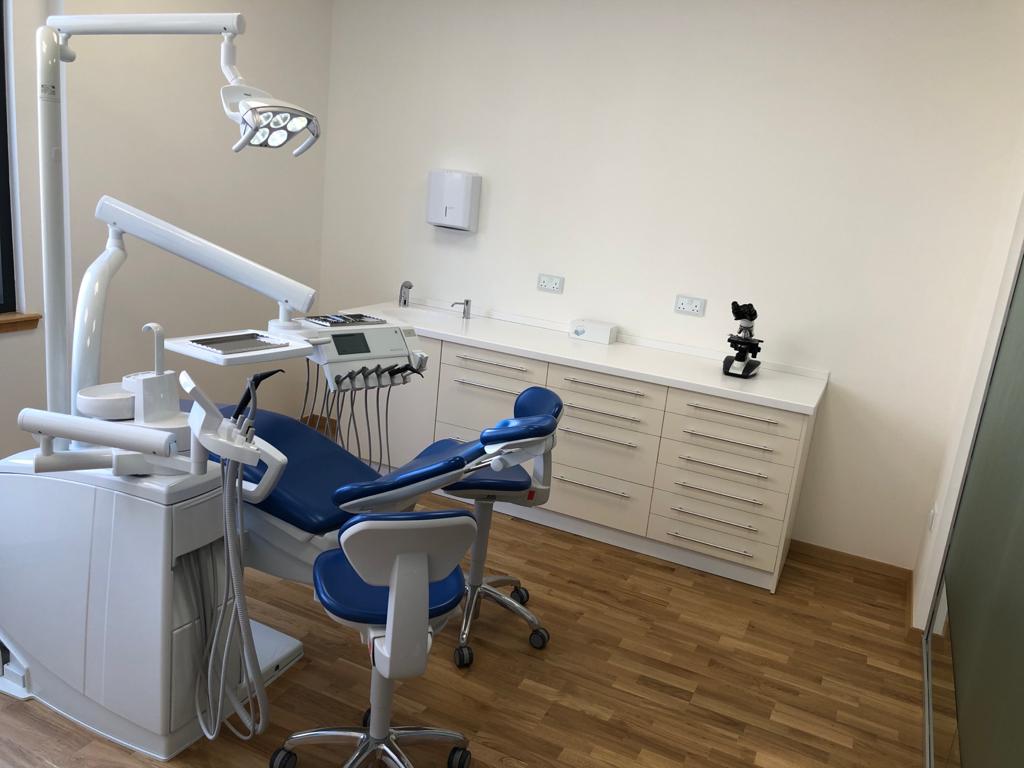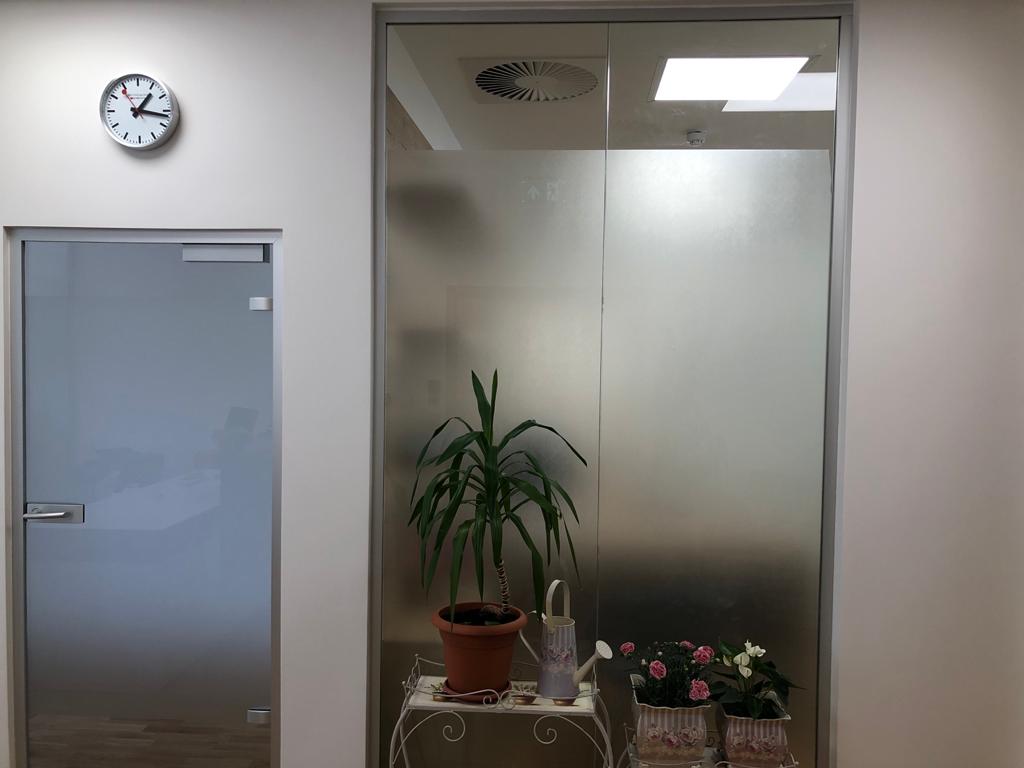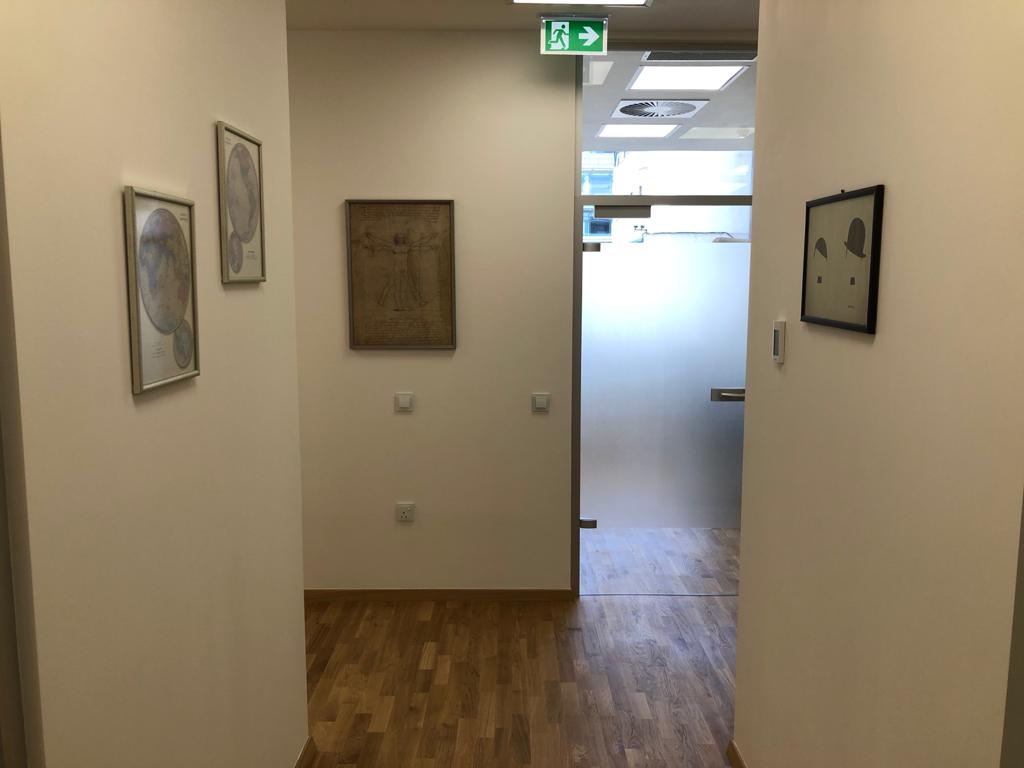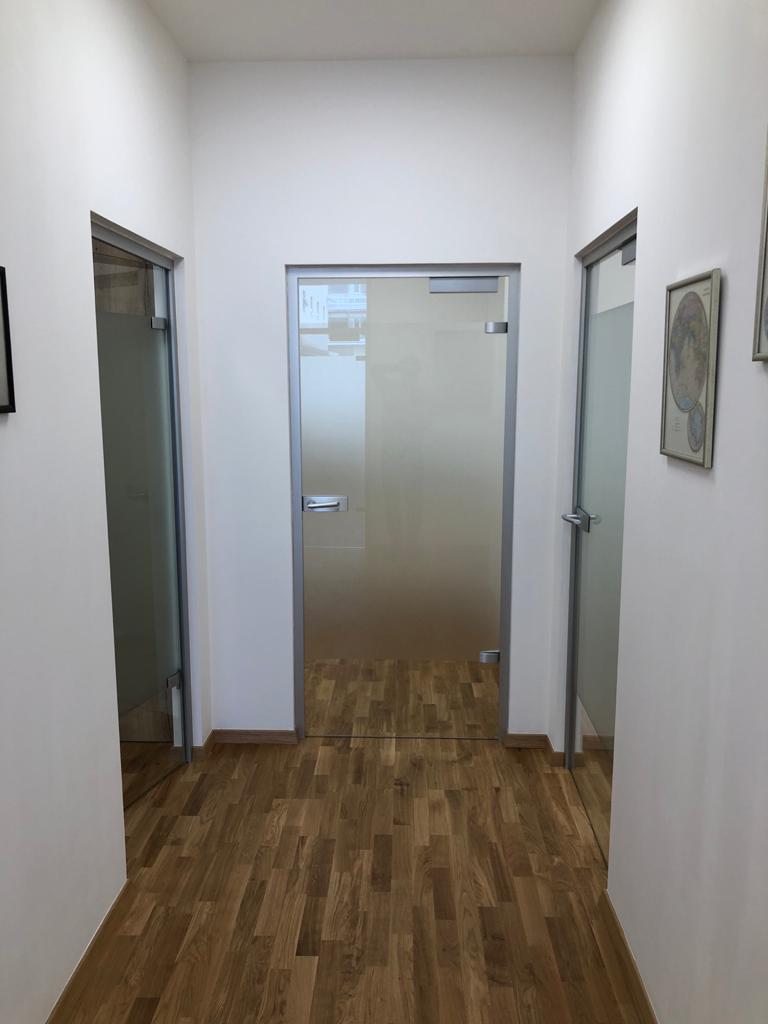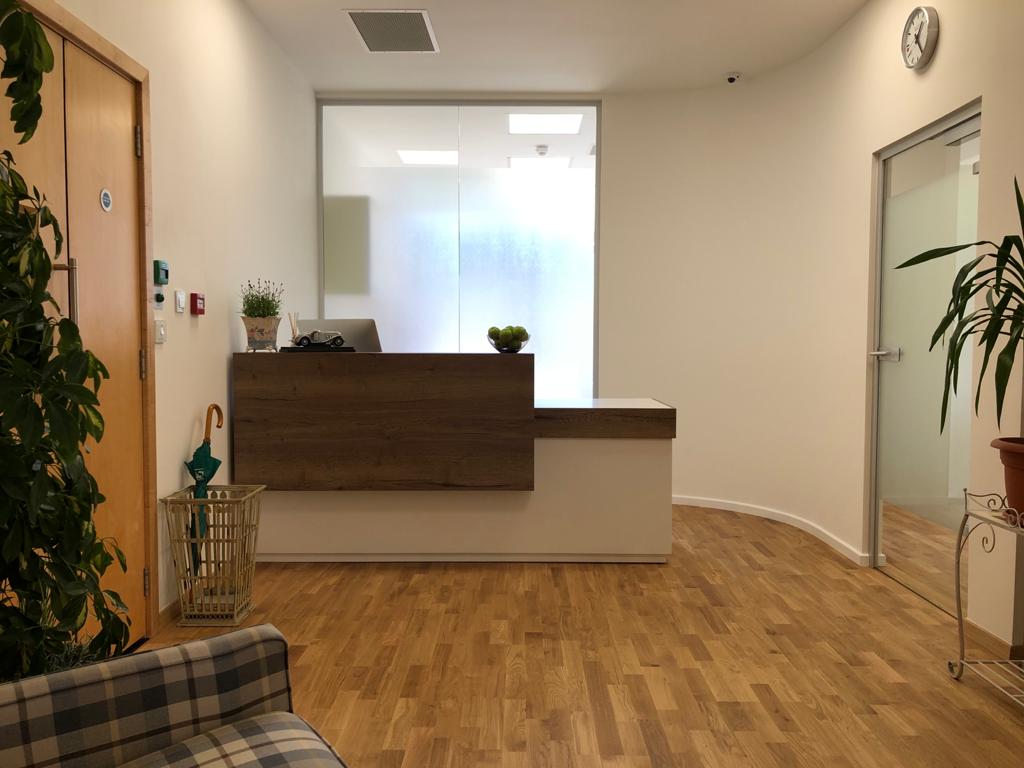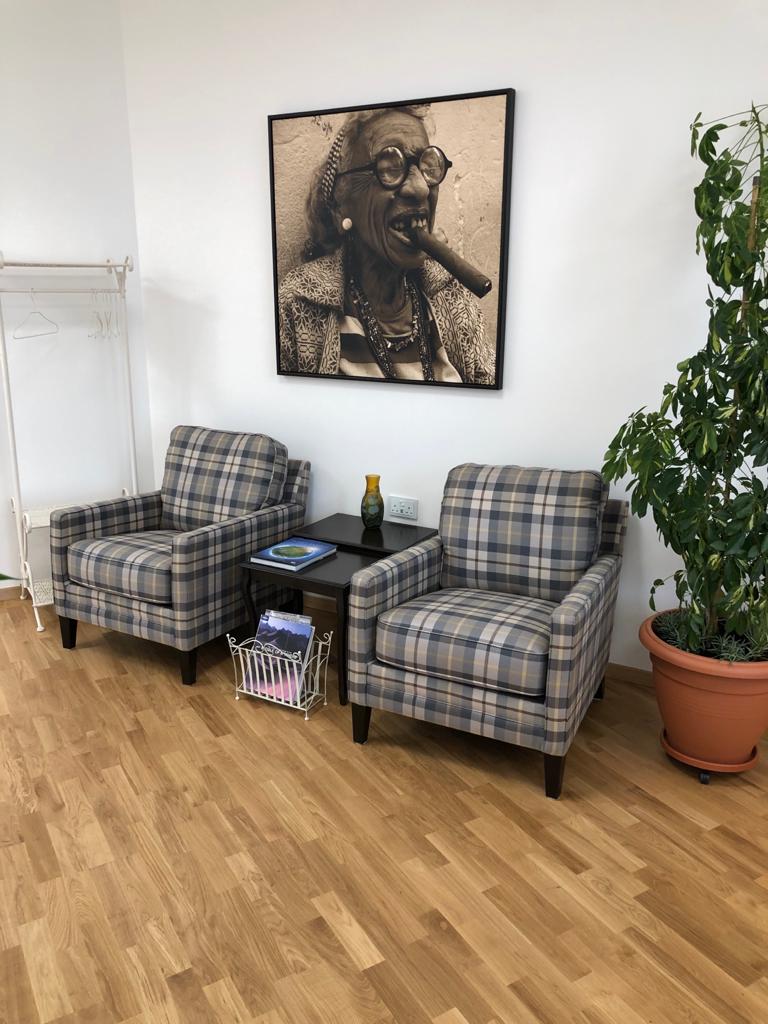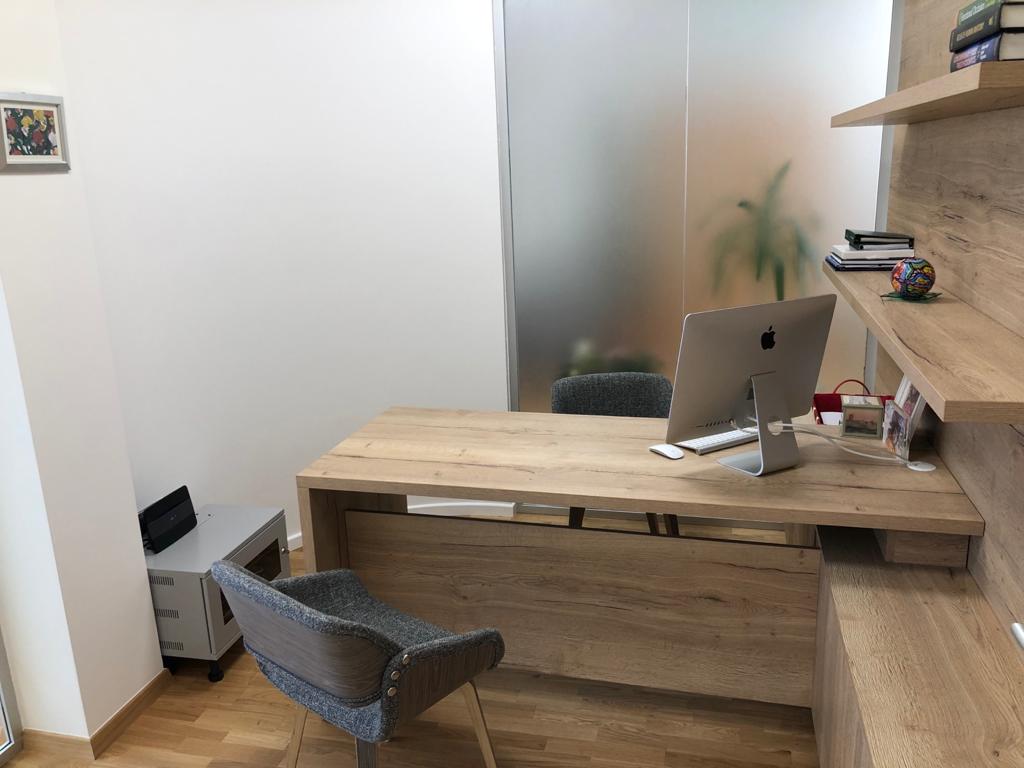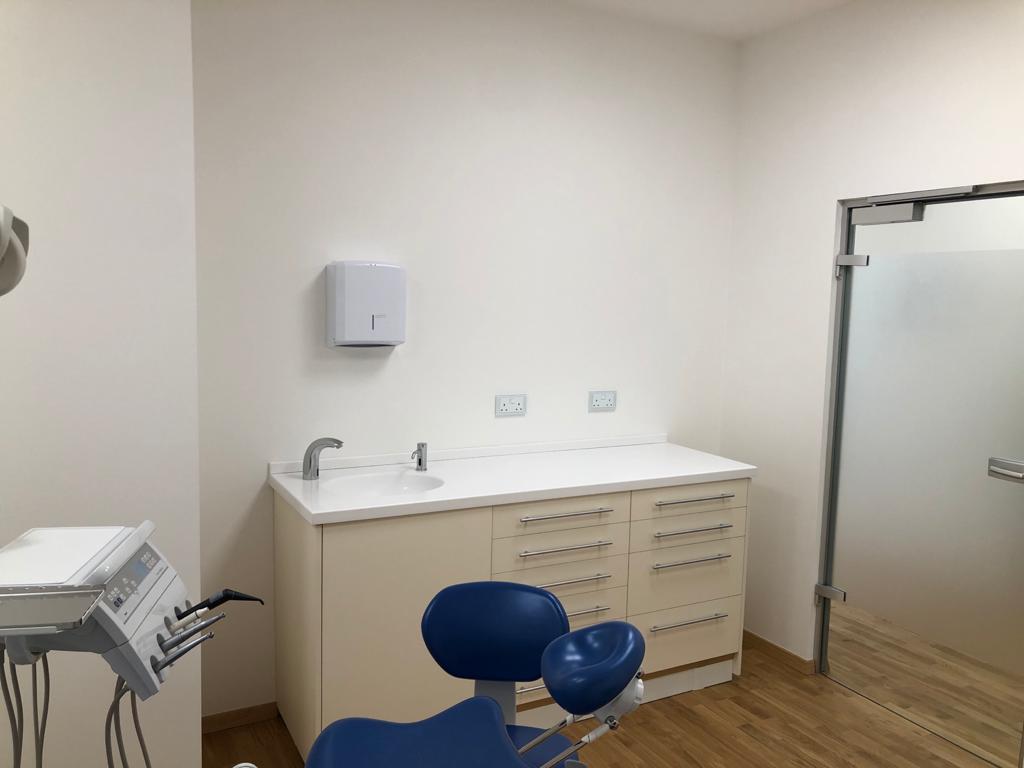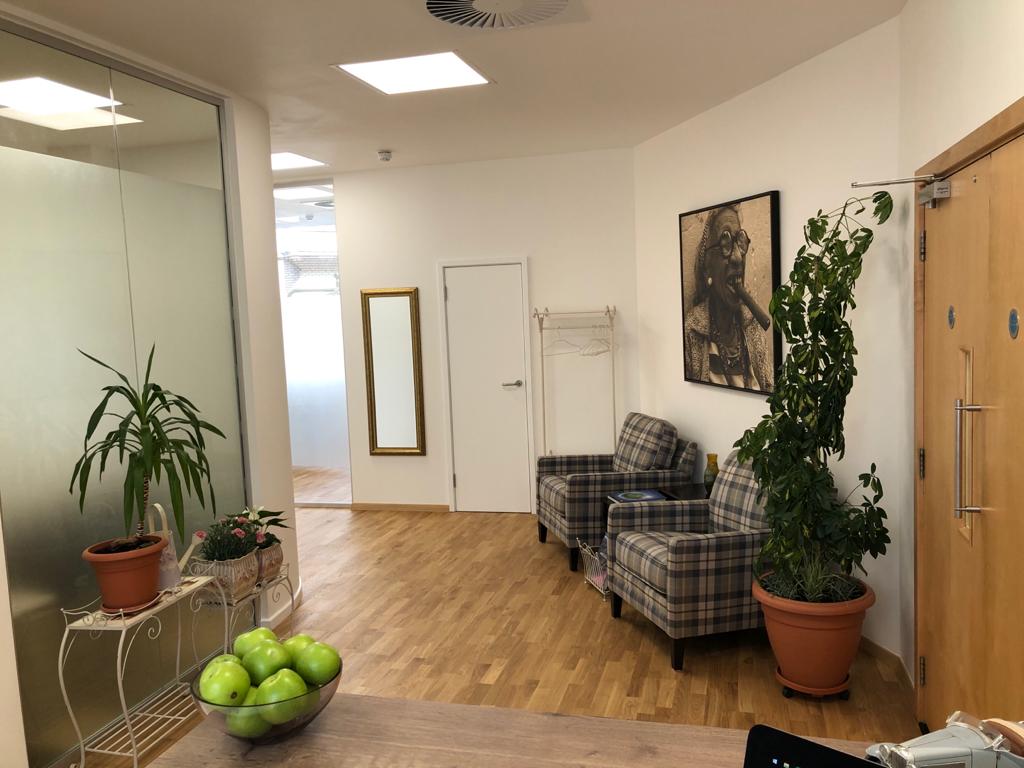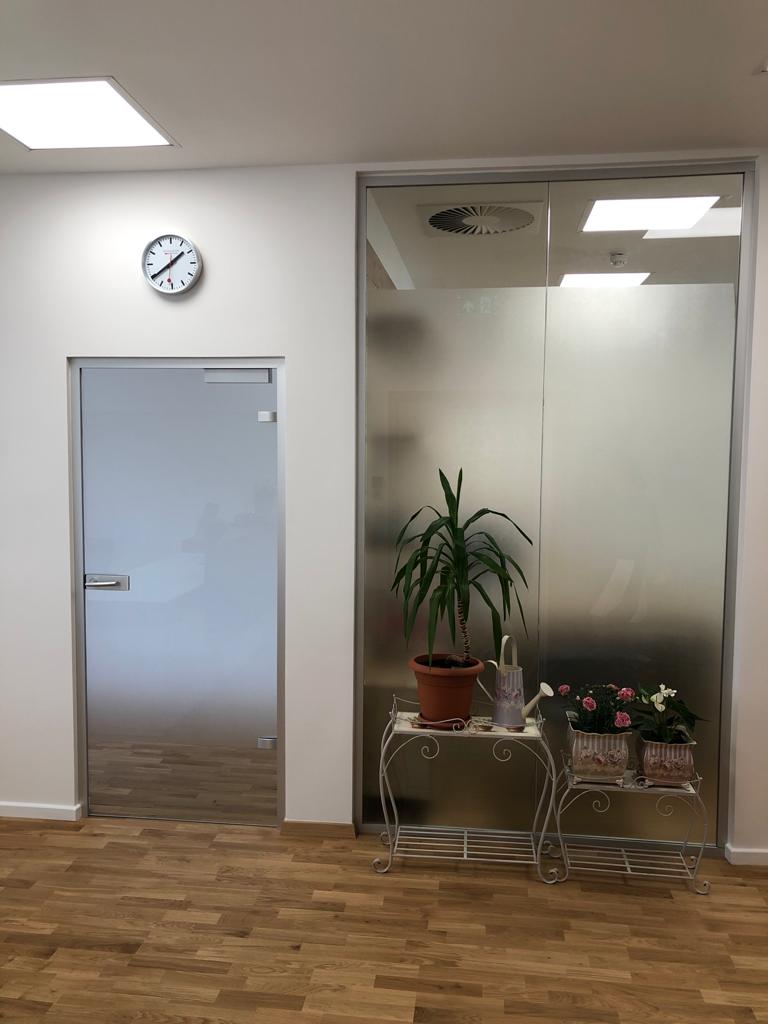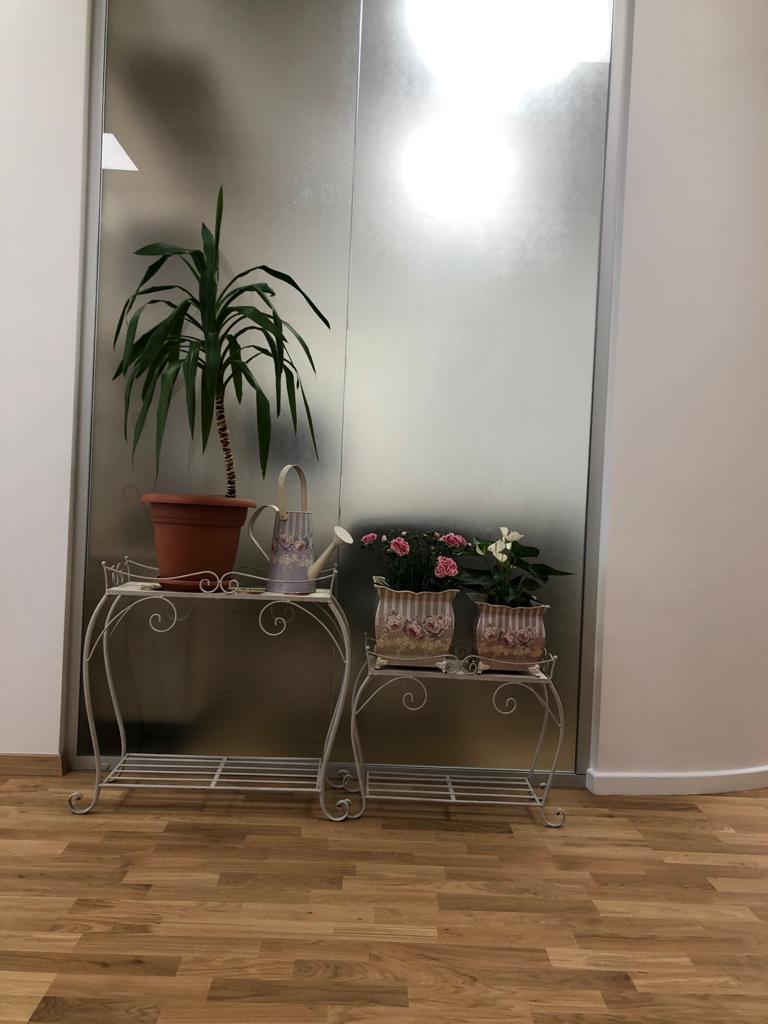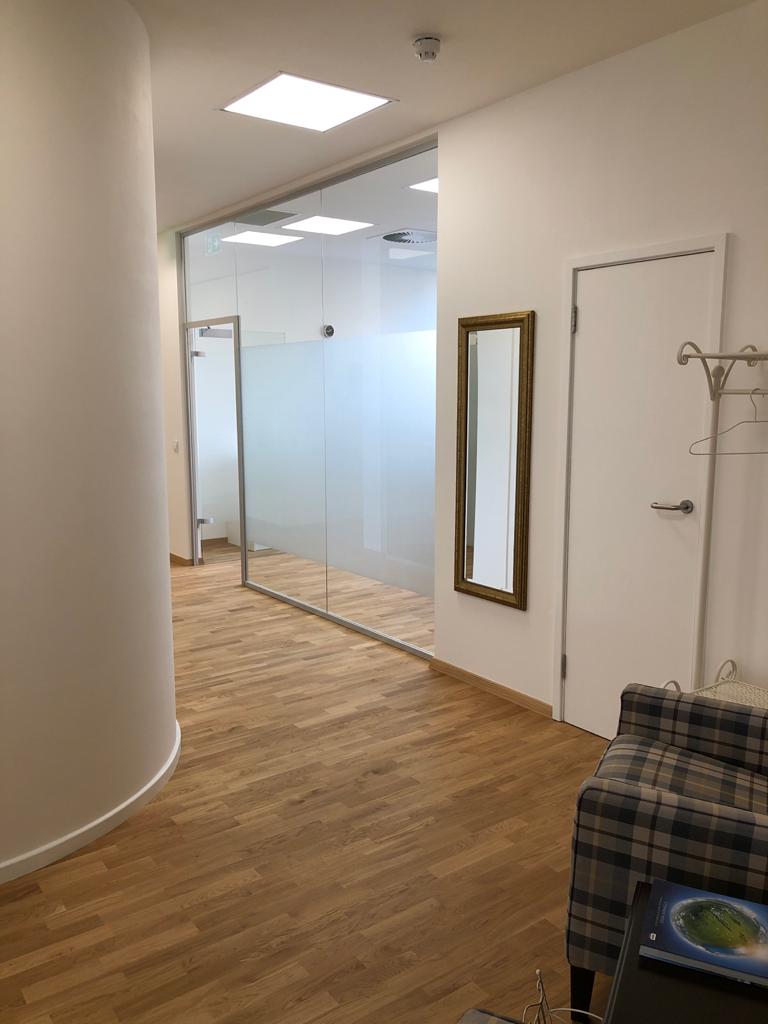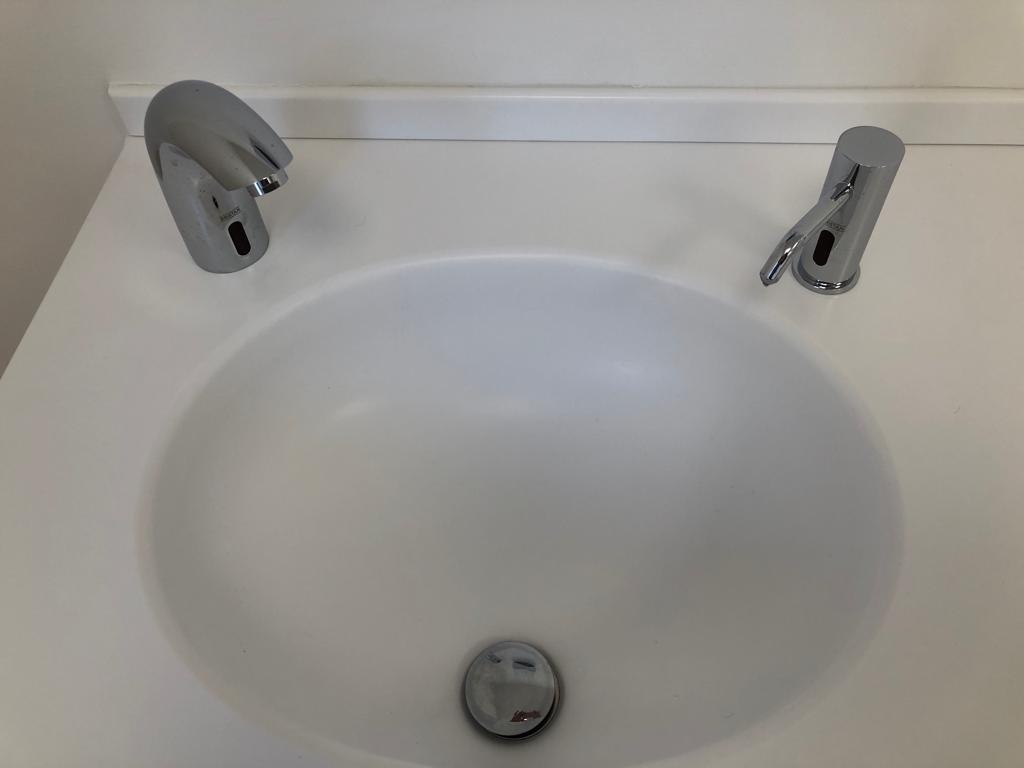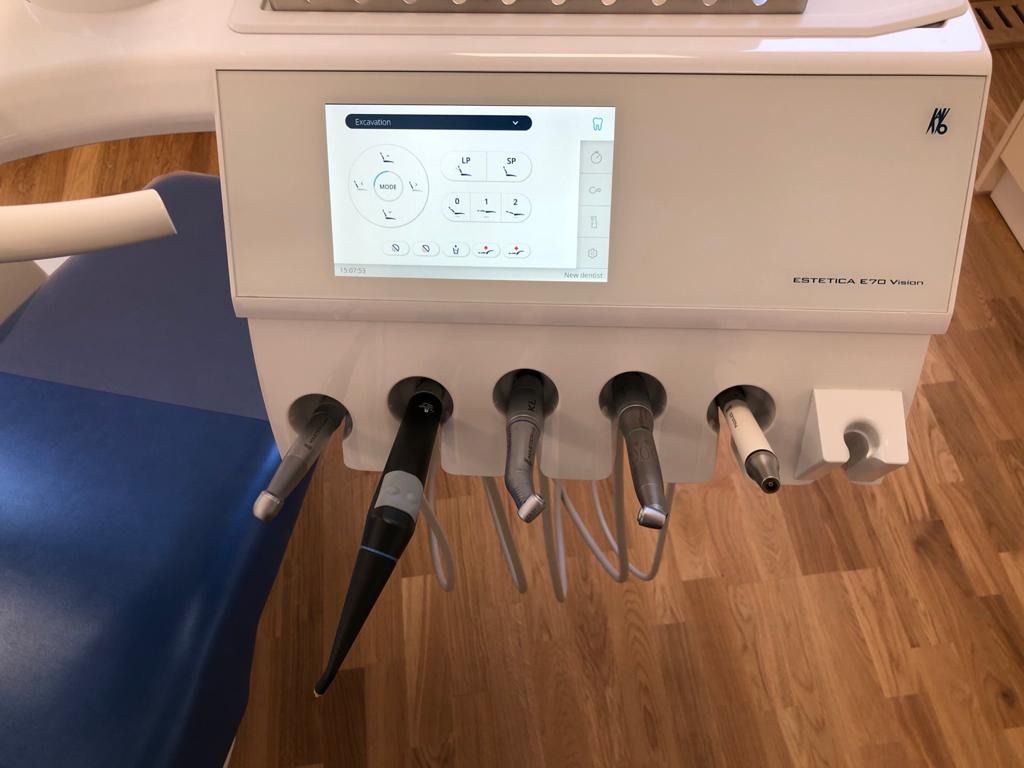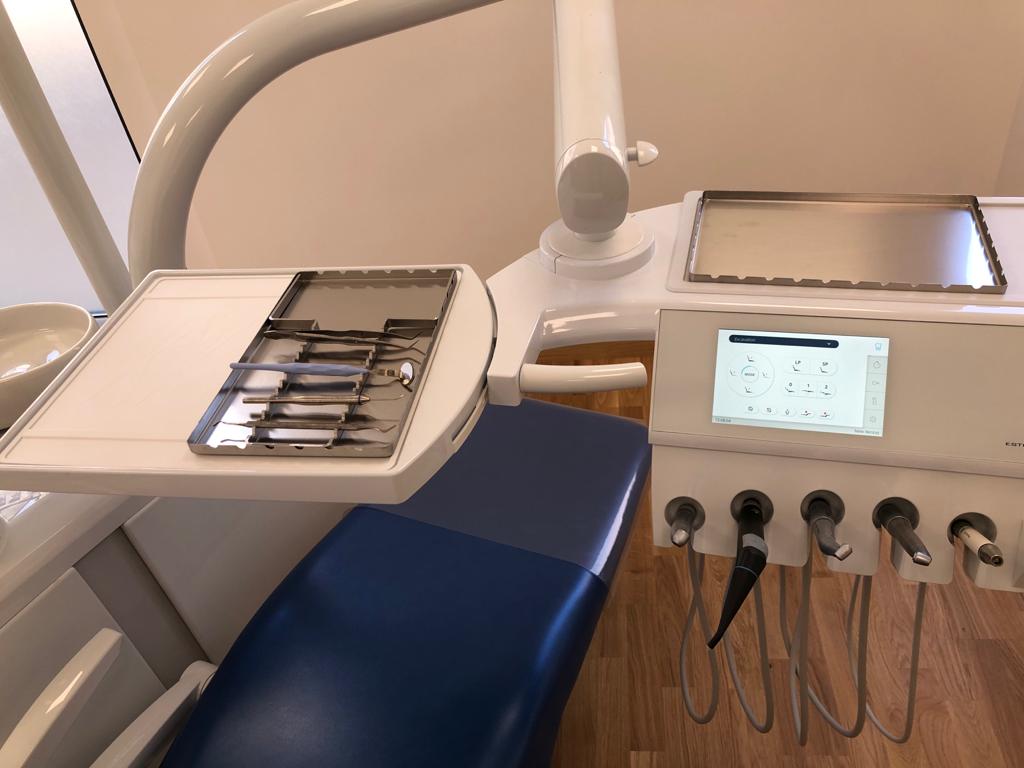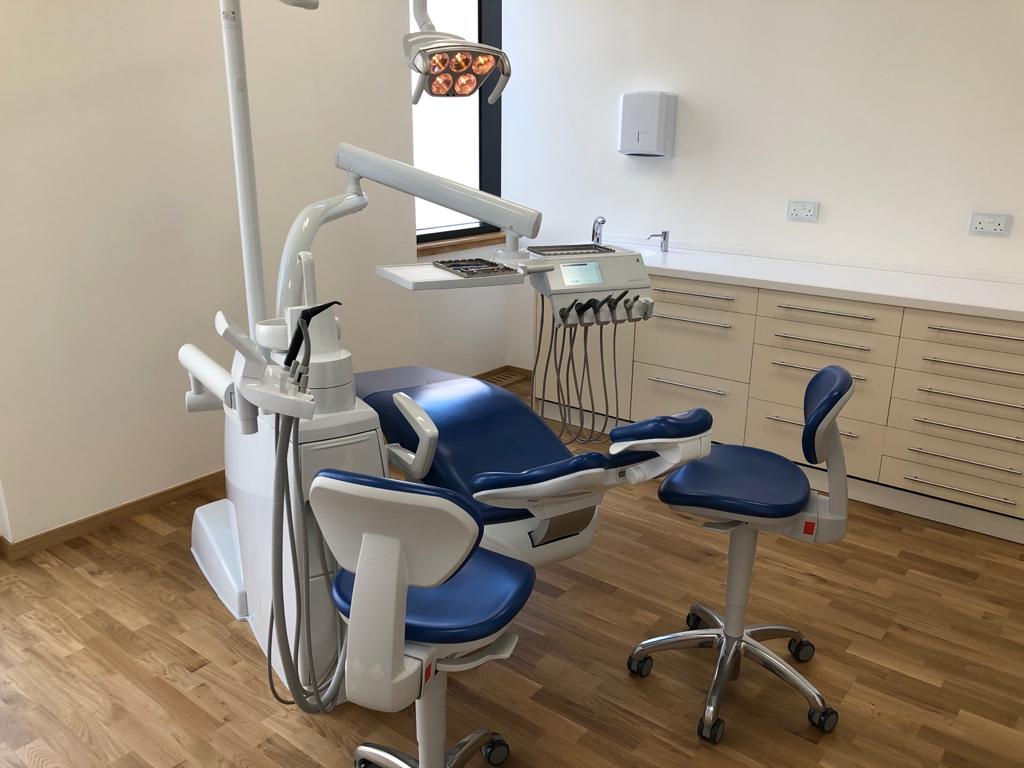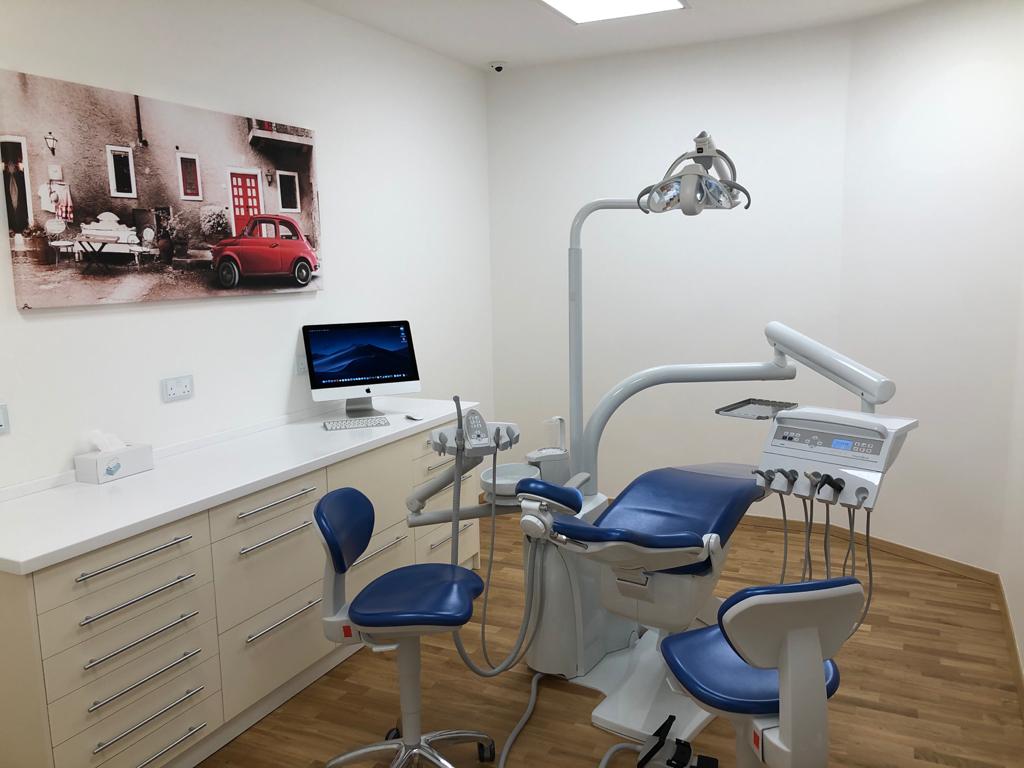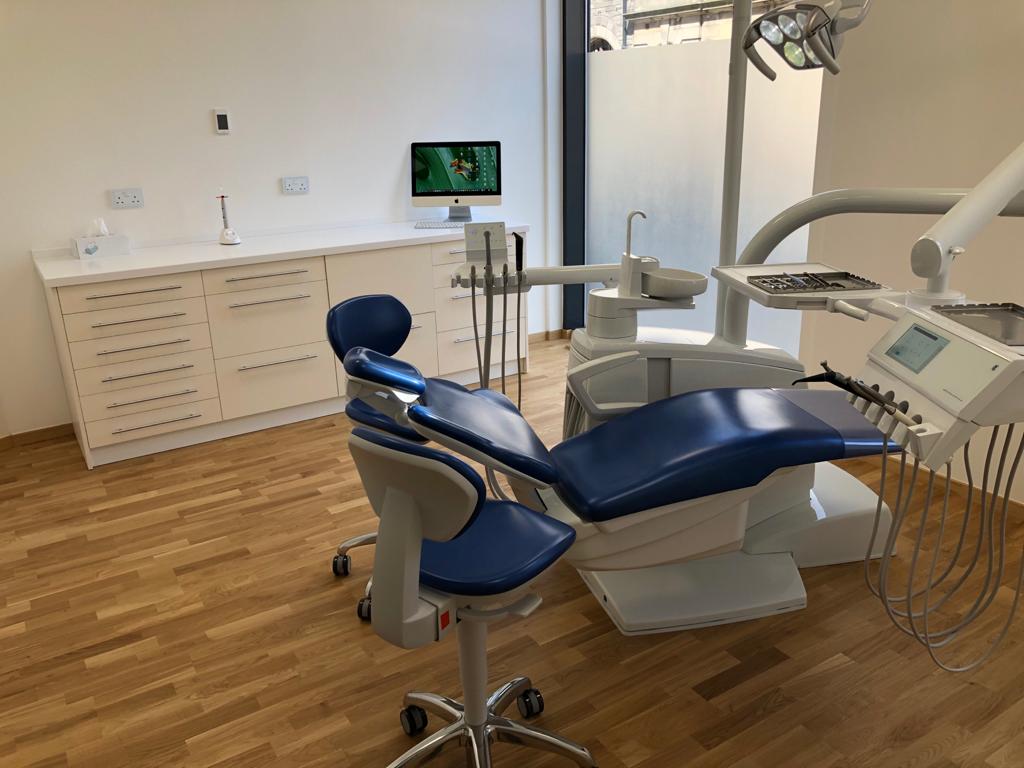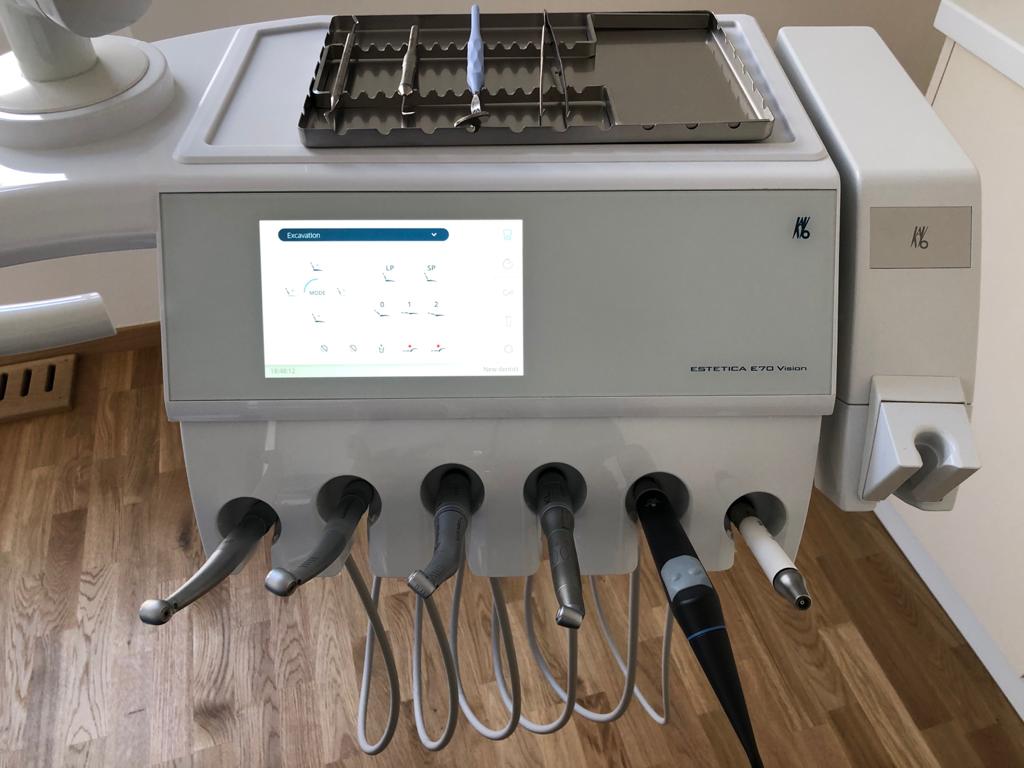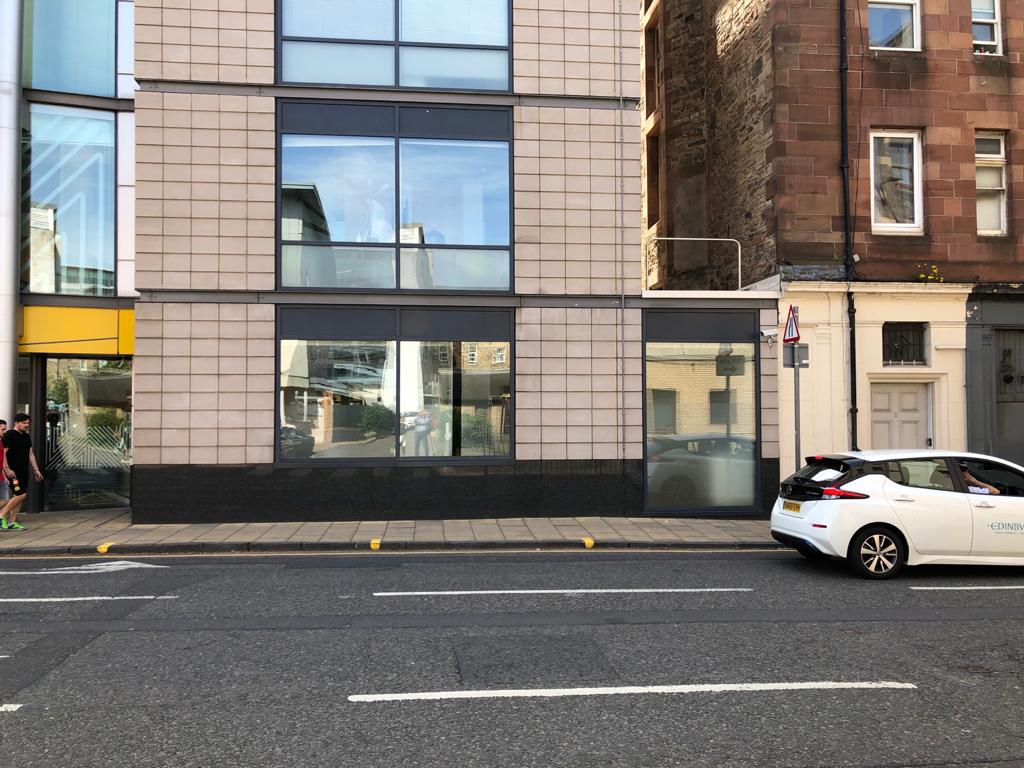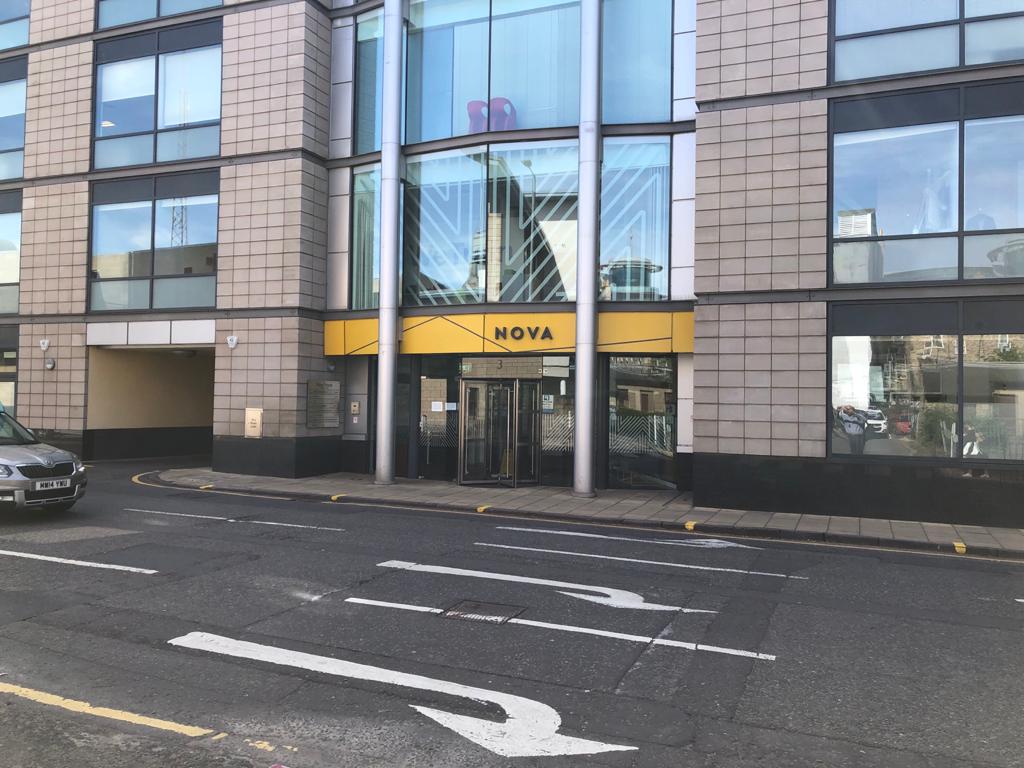 Find my dental office in Edinburgh on the map
Dr. DAN TOPALA - DentOutline
Want to know more about Dr. Dan Topala?